We've invited leading teachers and school leaders from around the world to join our new EdTech Panel. Over the next two years, this community will help us understand what matters to schools and how CEM assessments can help.
We're asking them to share their own ideas for developing assessment, take a look at early product developments, and give us their honest feedback.
Meet some of our panel members: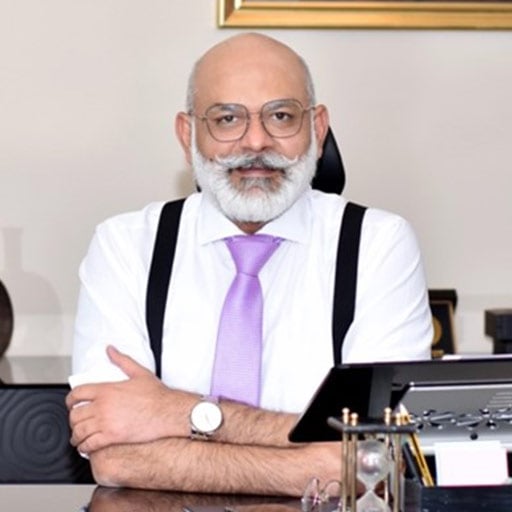 Mr Adnan Nasir, Principal, Pakistan International School, Jeddah, English Section
Having recently introduced CEM assessments into his school, Mr Nasir brings 25 years' experience working in education cross-functional management and leadership positions to the panel.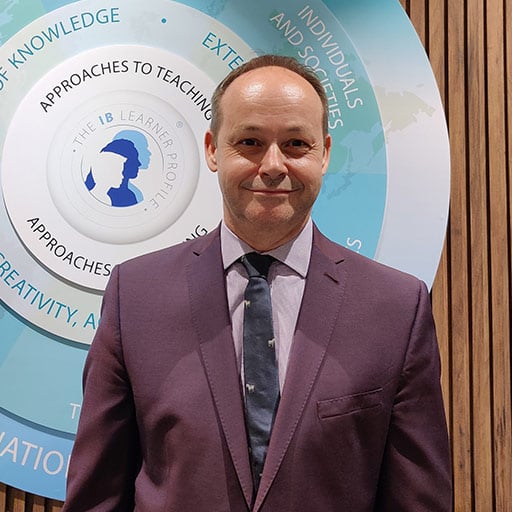 Alan Perkins, Head of Sixth Form/IB Diploma Coordinator, Regents International School, Bangkok
With over 15 years' experience using CEM IBE/Alis in schools around the world, Alan specialises in the use of data analysis and value-added to improve students' success throughout their IB Diploma studies.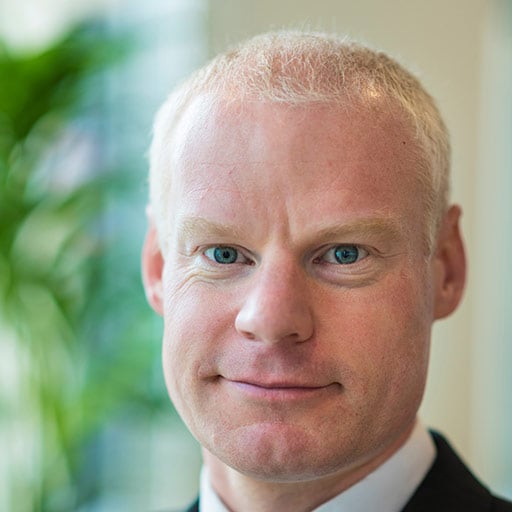 Dr Craig Wilson, Executive Principal, CATS colleges, UK
A strong believer in the power of a growth mindset and the importance of following assessment for learning strategies in the classroom. Dr Wilson has extensive experience of supporting student tracking and intervention, and academic target setting, with his years of leadership position with CATS global schools.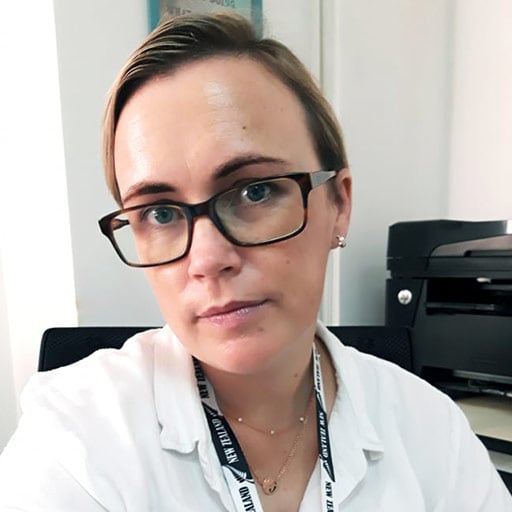 Elizabeth Bradley, Head of Teaching and Learning, English Modern Schools Network, Qatar
With a passion for international education, Elizabeth supports teachers and leaders across the English Modern Schools Network. Elizabeth is committed to developing high quality teaching and learning practices and the effective use of data to inform daily practice in the classroom.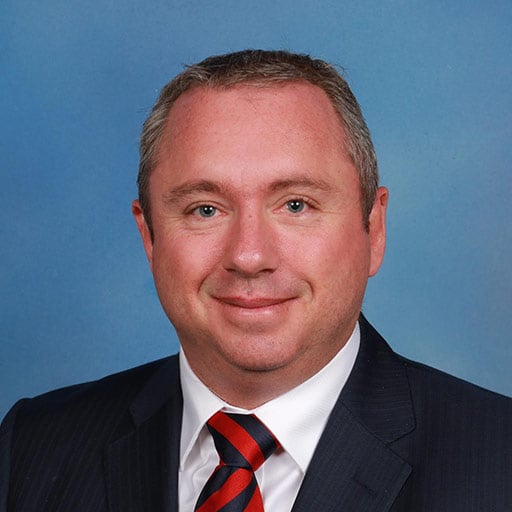 Michael Krause, Head of Logistics and Analytics, Geelong Grammar School (Corio Campus), Australia
Michael has extensive experience in pastoral and academic school leadership roles in the UK and Australia. In his current role, he champions the use of CEM assessment data across the school to help inform conversations and interventions aiding student achievement and progress.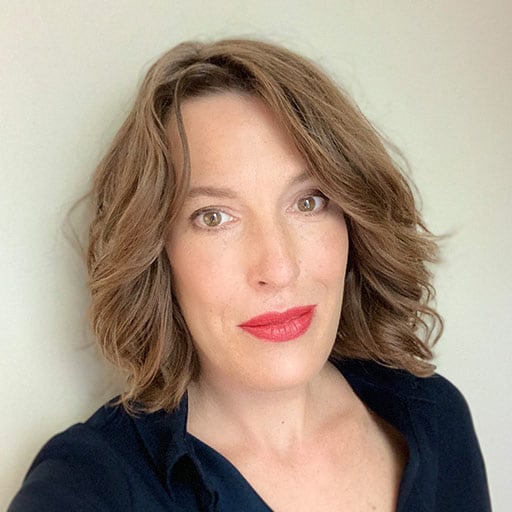 Nicki Devon, Deputy Head Academic, Eltham College Junior School, UK
Starting her teaching career in 2003 as an English Specialist, Nicki joined Eltham College Junior School in 2016, where she is now Deputy Head Academic. Nicki's role encompasses curriculum planning, timetabling, staff training and, of course, assessment.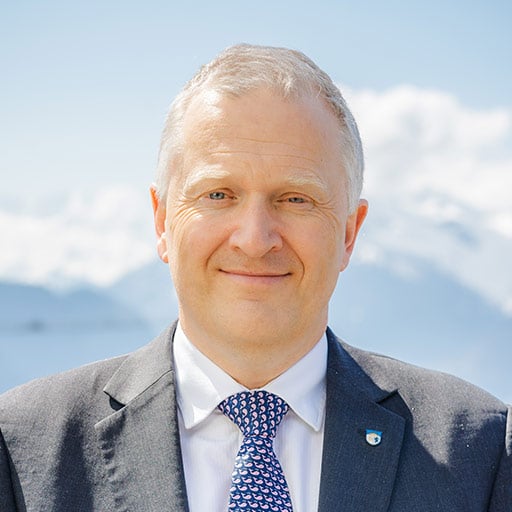 Stuart White, Principal, Collège Alpin Beau Soleil, Switzerland
A passionate advocate for international education, and the value of international schools in promoting globalism, mutual respect, understanding and tolerance. Stuart has extensive experience in senior management and leadership roles, and promotes holistic teaching and learning to support students to be the best they can be.