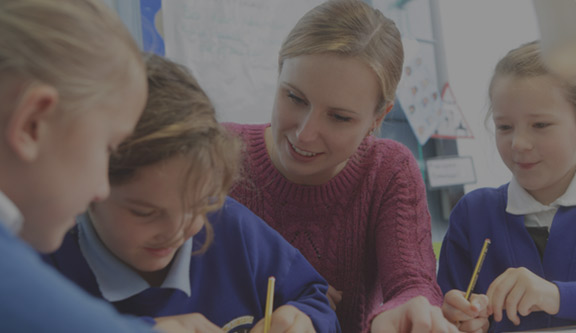 Assessment support
Visit our help centre for all your assessment support and guidance.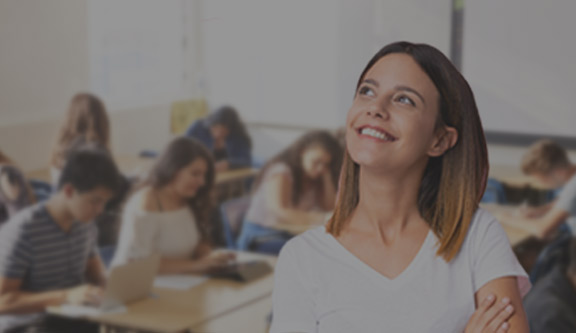 What's new?
Take a look at how we'll be helping you this academic year.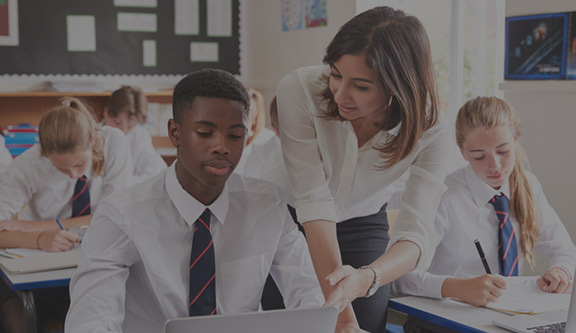 Case studies
Find out how schools like yours are using Cambridge CEM assessments.
Cambridge CEM.
Cambridge CEM assessments help you to be the best teacher you can be. We help you turn data into action that really supports your students and be confident that you are making the best decisions to support their learning, based on the most robust evidence available.
Baseline assessments that support educational tracking for students aged 3-18
Diagnostic assessments that help teachers improve student outcomes.
Entrance assessments that help school admissions processes
"CEM baseline and diagnostic assessments add huge value to Cambridge International Schools and the quality of its assessment is widely recognised in the UK and globally."
Rukaiya Salman
Head of School, The Cedar School
"The kids enjoyed it, they didn't even realise it was an assessment."
Justin Kilcullen-Nichols
St. George International School
"It's the engagement with data that really empowers teachers and shifts mindsets."
Sdaqat Jabeen
Head of Secondary, Doha Academy in Qatar
Join our webinars featuring Cambridge CEM and teaching professionals from around the world. Pre-recorded webinars available to watch on demand.