ASPECTS for ages 3-4
Supporting understanding of early learning
Age: 3-4 years
Avg Duration: 20 minutes
Assessment: Adaptive, Baseline, Digital
Sections: Language Development, Early Numeracy, Communication, Motor Development
Price:
Costs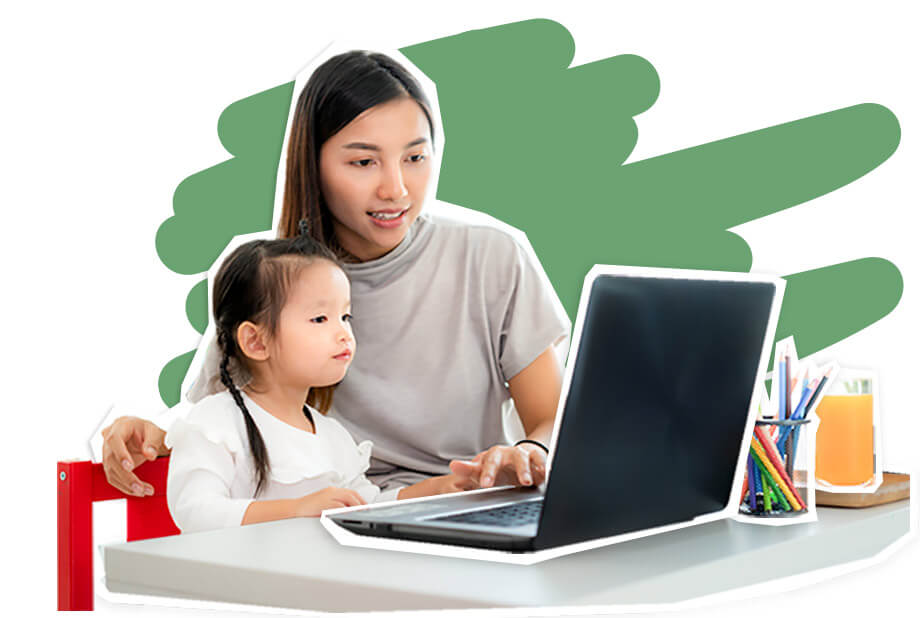 Assessments to empower schools
What started off as a personal small-scale research project in 1982 has developed into a whole series of assessments for schools across the world. We help you to uncover students' baseline abilities, understand their capabilities and unlock their full potential. CEM assessments are used by education professionals in 109 countries, and over 481,000 students will be taking a CEM assessment this academic year.
What is ASPECTS?
Developed to complement your own observations of early learning, ASPECTS provides objective and independent information that helps you to identify learning needs and development.

Assess
Fun and engaging storybook-style approach designed to give children valuable one-to-one time with their teacher. Flexible teacher-led assessment that can be stopped or started at any time.

Analyse
Quickly identify students' abilities. Discover hidden strengths. Compare development with children of a similar age.

Plan
Use the feedback reports to help you tailor your teaching and plan exciting and challenging play opportunities to spur on their learning.

Teach
Target resources effectively. Support observations and professional judgement with reliable data.

Reflect
Monitor progress of each child and cohort with an end-of-year follow-up assessment. Understand the progress made from the very start of pre-school to the end.

Support
Access support and guidance from your personal secure site.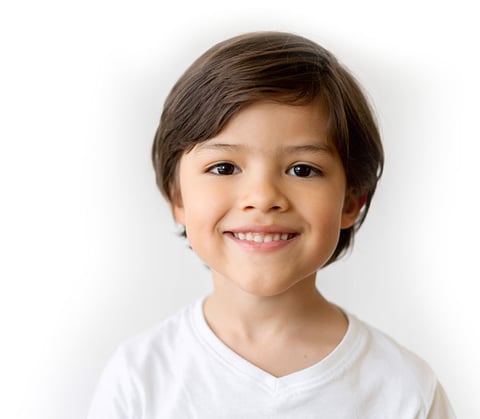 Ready to get started with ASPECTS?
If you are a new customer, create a CEM Secure account to subscribe for your ASPECTS assessment.
Subscribe Now
If you are an existing Primary customer with access to CEM Secure, please use the online subscription process on the CEM Secure site.