Quick Look
Age: 4-5 years old
Assessment: Adaptive, Baseline, Curriculum independent, Digital
Modules: Literacy, Numeracy, Communication & Language, and Personal Social and Emotional Development
Avg Duration: 20 minutes
Price: View current costs
Assessments to empower schools
What started off as a personal small-scale research project in 1982 has developed into a whole series of assessments for schools across the world. We help you to uncover students' baseline abilities, understand their capabilities and unlock their full potential. CEM assessments are used by education professionals in over 101 countries, and over 360,000 students will be taking a CEM assessment this academic year.
What is BASE?
Developed to complement your own observations of early learning, BASE provides objective and independent information that helps you to understand what children know and can do when they join you and the progress they make during this crucial stage of development.

Assess
Fun and engaging storybook-style approach designed to give children valuable one-to-one time with their teacher. Flexible teacher-led assessment that can be stopped or started at any time.

Analyse
Results are available to download within 48 hours, providing powerful insights to act upon. Quickly identify individual needs in 'hard to observe' ability areas. Compare development with children of a similar age.

Plan
Use the feedback reports to plan activities and support and align resources to particular needs right from the start.

Teach
Target resources effectively. Support observations and professional judgement with reliable data.

Reflect
Monitor the progress of each child and cohort with an end of year follow-up assessment. Benchmark your school performance against averages and a comparison. Understand trends in cohorts over time.

Support
Access support and guidance from your personal secure site.
"Having high quality data and information from assessment increases our knowledge of each child quickly and puts them at the heart of their learning."
Lydia Cuddy-Gibbs, Head of Early Years, Ark Schools
Read more...
Choose from three subscription options:
Reports vary, depending on which option you choose. *Other reports may be available for you to try out with up to five pupils.
BASEline* – start of year assessment only.
BASE Progress* – start of year and end of year follow-up assessment.
BASE Inspection Ready – start of year and end of year assessments with a full suite of reports.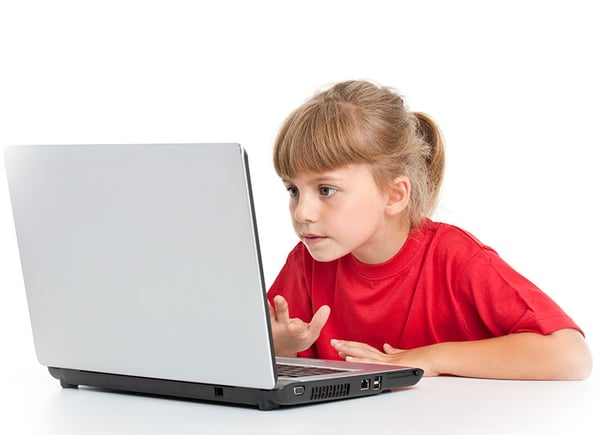 Ready to get started with BASE?
If you are a new customer, create a CEM Secure account to subscribe for your BASE assessment.
Create your account
If you are an existing Primary customer with access to CEM Secure, please use the online subscription process on the CEM Secure site.