Who are we?
CEM evolved from a small-scale research project which started in a dozen comprehensive schools in England in 1983. Now, nearly forty years later, we provide a whole series of assessments for schools all over the world.
Research and evidence are at the heart of all our assessments. We've built our innovative computer-adaptive assessments, and fairer admissions assessments, based on robust data, research and evidence.
We want to keep developing and creating – our Research and Development Team are vital in bringing new ideas around baseline and formative assessment to life.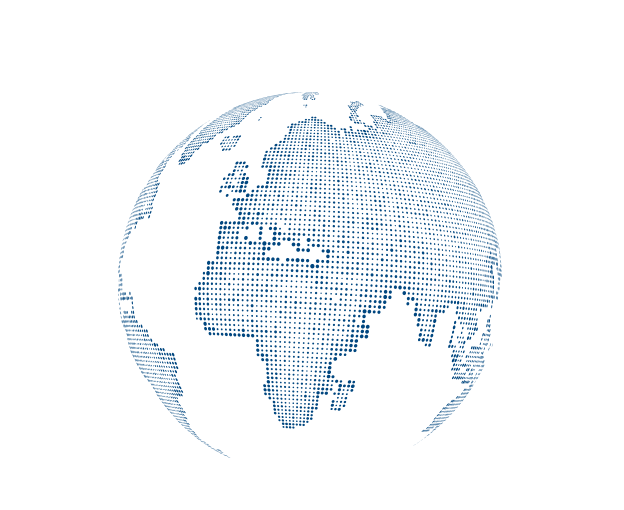 Our latest research
We're proud to continue our legacy of research with new and exciting projects. We're currently working on:
Teachers' experiences of teaching during the Covid-19 pandemic
The Covid-19 pandemic caused unprecedented global disruption to education. There is now an opportunity to reflect on what happened to better understand the impacts, and to learn lessons about what did – or did not – work for teachers. In this research, we surveyed teachers around the world to record their views about the impacts on students and teachers, and their experiences of teaching through the pandemic. This report describes the survey's key findings, including those relating to learning loss, wellbeing, experiences of remote teaching and opportunities for the future.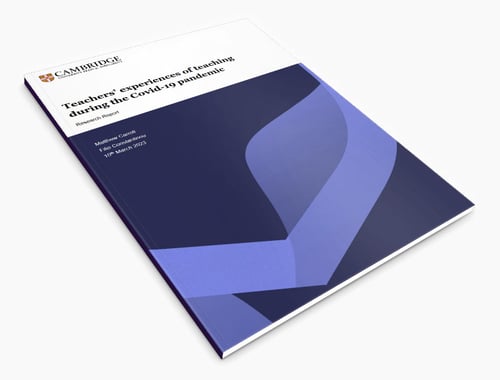 Wellbeing

The pandemic and the various lockdowns we have all been through mean that we're thinking about wellbeing more than ever – what it means to us and how it impacts our lives. In schools especially, with the disruption and quick adjustment to remote and online teaching and learning, there are big questions on just how students and teachers have coped and what the future of education, the relationships and classroom environment, will look like in the future.
Wellbeing Check

Building on research papers from Dr. Ros McLellan, Tania Clarke and Susan Steward, we are very excited to be developing an assessment that will help teachers to understand what wellbeing looks like in their classroom. We're aiming to give teachers a holistic view of their students – understanding not only what they are capable of academically but how their feelings in school influence their work.
We're starting to try out the wellbeing check for the first time with schools in the UK, so watch this space for more information.
Learnings from Lockdown
In 2021 we launched a project consisting of two surveys – one for teachers and one for students. Our aim was to see how both sides of the classroom felt during and after the unprecedented pandemic and how it impacted their relationships. We collected a range of responses from UK-based secondary schools and our researchers analysed the results. The reports from both surveys are available in Cambridge University Press & Assessment's publication, Research Matters.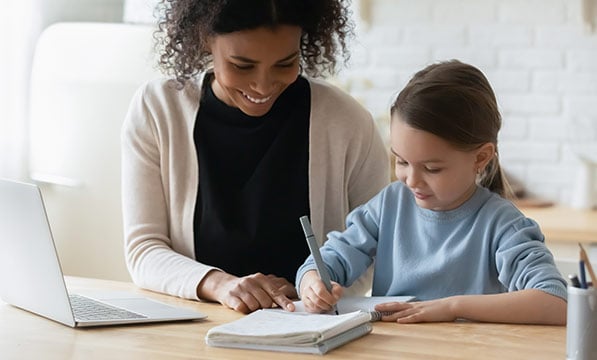 CEM Research at Cambridge Schools Conference
Cambridge school conferences bring together teachers and school leaders from all over the world to share knowledge and discuss common challenges. The most recent conference series looks at the theme of creating a positive environment for academic success.
We're so pleased to be involved in opportunities like these conferences to bring research and classroom practices together. You can now access all our resources we have specially curated for these events on our dedicated Positive Learning page.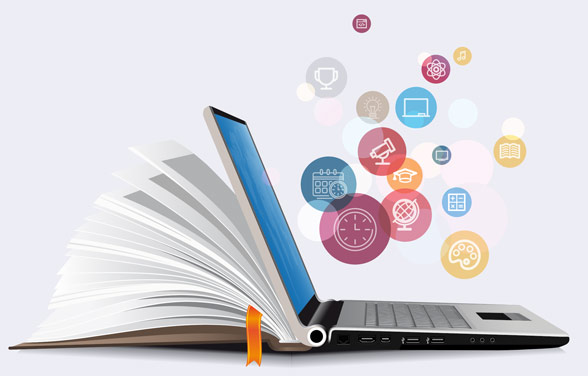 Research highlights
We're very proud to have a rich heritage of assessment research and development. Leading CEM researchers of the past include the late Prof. Carol Taylor Fitz-Gibbon and the late Prof. Christine Merrell, as well as internationally renowned experts Prof. Peter Tymms and Prof. Rob Coe.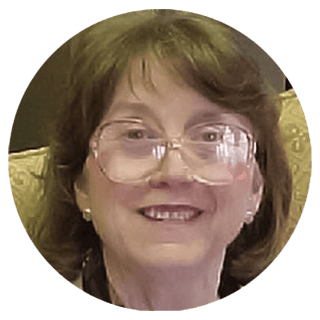 Professor Carol Taylor Fitz-Gibbon
Carol was a visionary leader, an inspiring teacher and a gifted academic. She led CEM until her retirement in 2003, using her knowledge of economics and education to pioneer the use of data for monitoring school effectiveness. Her contribution to education was far-reaching and although it will not ever be wholly captured, we have collected many of her published and un-published work.
Looking for the Effect Size Calculator?
Work out your effect sizes (standardised or raw mean difference) and confidence intervals with the Effect Size Calculator.
Go to the calculator