MidYIS for ages 11-14
Discover students' aptitudes, potential and progress
Age: 11-14 years
Avg Duration: 50 minutes
Assessment: Adaptive, Baseline, Curriculum independent, Digital
Sections: Vocabulary, Mathematics, Non-verbal and Skills
Predicts to: GCSE and IGCSE
Price:
Costs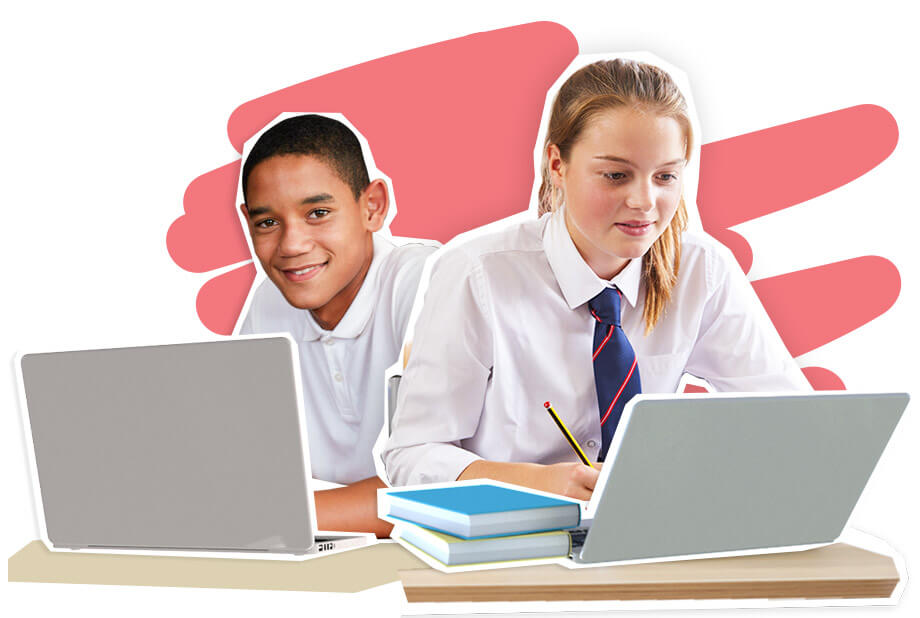 Assessments to empower schools
What started off as a personal small-scale research project in 1982 has developed into a whole series of assessments for schools across the world. We help you to uncover students' baseline abilities, understand their capabilities and unlock their full potential. CEM assessments are used by education professionals in 109 countries, and over 481,000 students will be taking a CEM assessment this academic year.
Why do schools choose MidYIS?
Challenge each student at an appropriate level aligned to their ability with an adaptive assessment.
Set motivational and realistic targets for students with predictive data and Chances Graphs which indicate likely future performance at GCSE and IGCSE.
MidYIS value-added reports provide evidence for senior leadership to use for self-evaluation and inspections, and to understand progress across the whole school to drive improvement.

Assess
Adaptive, personalised and tailored assessment. Efficient - fits into a standard lesson, no teacher marking is required, and results are available to download within 48 hours.

Analyse
Identify students' starting points, strengths and weaknesses. Review indicators of potential future GCSE and IGCSE exam performance with predictive data.

Plan
Plan appropriate support and inform early interventions. Raise aspirations and set realistic yet motivational targets for students as they progress through secondary school with predictive data.

Teach
Support your professional judgement with reliable data insights, and inform conversations with students and parents. Monitor student and cohort progress.

Reflect
Examine student outcomes. Understand progress across the whole school with value-added data. Identify areas for school improvement and share best practice.

Support
Access support and guidance from your personal secure site.
"The MidYIS data is used to establish a really good understanding of a cohort and make decisions about what is needed to move them forward. The data means that teachers understand students' needs right from the start..."
Sdaqat Jabeen, Head of Secondary, Doha Academy
Read More...
Transform information into insight with Cambridge CEM Professional Development
We're now offering professional development to complement our baseline assessments. These courses and bespoke packages provide teachers and leaders with best practices, insights, and tools to use their own CEM assessment data and reports to create actionable insight.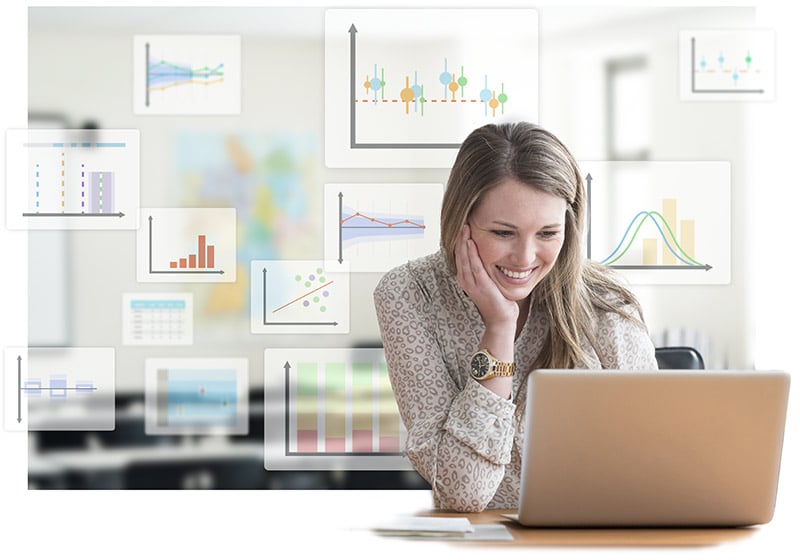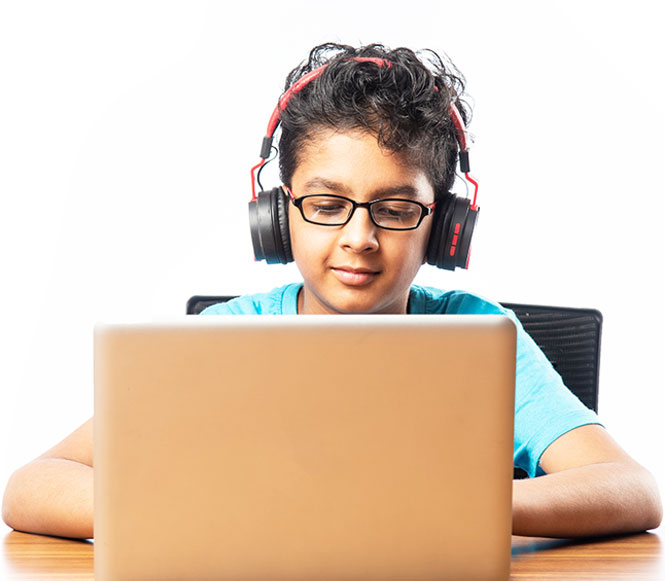 Ready to get started with MidYIS?
If you are a new customer, create a CEM Secure account to subscribe for your MidYIS assessment.
Subscribe Now
If you are an existing Secondary customer with access to Secondary+, please use the online subscription process on the Secondary+ secure site.