Transform information into insight
Cambridge CEM Professional Development empowers teachers and leaders to use assessment data to put their students on the best possible developmental path.
Our courses will teach you how to:
Make the most of your assessment data to create evidence-driven development plans
Present your students' development to parents or leadership
Provide your school, group, or trust with the benefit of having assessment data knowledge in-house, allowing for knowledge transfer and ensuring no insight is lost
Register for upcoming courses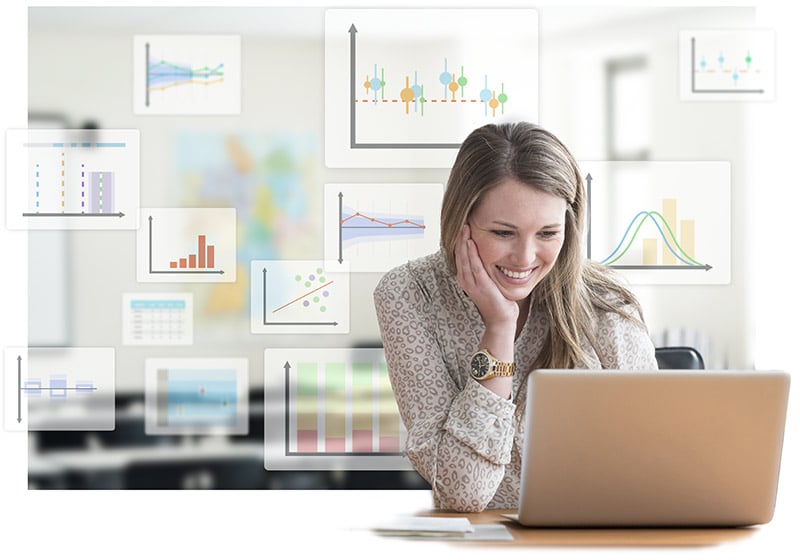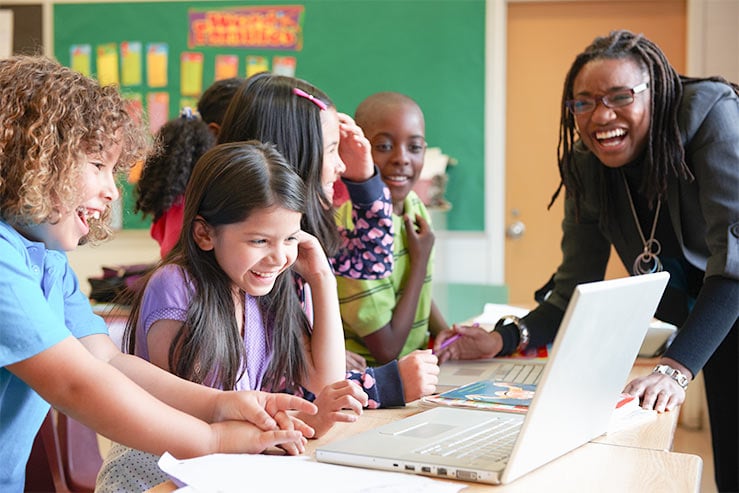 What is Cambridge CEM Professional Development?
Cambridge CEM Professional Development is a series of courses and bespoke packages that provide further insight into the powerful assessment reporting capability. These courses are available for anyone using Cambridge CEM's baseline and formative assessments.
Our courses will guide you through the powerful, dynamic reporting capabilities of Cambridge CEM's assessment tools. You will learn how to:
Identify strengths and weaknesses on a per-student, per-cohort, school, group, and multi-academy trust level
Use predictive data to review indicators of potential exam performance to help build tailored development plans for students
Formulate reports for senior leaders, governors, department heads, parents, and more based on course learnings
Formulate reports to show student development and compare with data from other schools based on course learnings
Key CEM PD Skills Individual Courses
Key CEM PD Skills courses are available for individuals looking to upskill in data analysis, insight reporting, and formulating development strategies. These courses are available for our primary (InCAS) and secondary (MidYIS, Yellis, and Alis) assessments.
COMING SOON:
Bespoke CEM Professional Development
Our suite of bespoke packages provides tailored insight for your school, group, or multi-academy trust. These packages are available for teachers, middle leaders, and senior leaders who are using Cambridge CEM's baseline and formative assessments and are suitable for organisations that cater to students of all ages.
See what teachers are saying about CEM
Wherever you're based in the world, whether you're a state, independent or international school, our Centre for Evaluation and Monitoring assessments help thousands of teachers help students realise their true potential.
"Cambridge CEM provided an excellent day of professional development on how to get the best out of all the Baseline data we have at our disposal. The variety of presentations and topics covered kept the day interesting and focused. I am certainly looking forward to delving into the data to better aid our pupils' development."
Michael Burke
Head of Lower School, Durham School
"The courses were very helpful – it was a good experience to know how other schools are using CEM products, for example how and when the reports are shared with parents. Some reports can be challenging to interpret but after discussing it during one of the trainings, we can better use them to track the progress of our learners. Our teachers are able to improve students' outcomes because of CEM."
James Kandani Phiri
The Lilongwe Academy International School, Malawi
"The secondary courses on sharing data with parents and data insights for senior leaders were very useful for those of us managing data in schools. Real examples helped in outlining how data can best serve all stakeholders, parents, staff, and students."
Daniel Carr
Director of Studies, St Francis' College, UK
Frequently Asked Questions
Your Personal Development
These courses and packages are designed to empower teachers, middle leaders, and senior leaders to further use assessment data to identify effective strategies and actionable insights for decision-makers, parents, governors, and more to make evidence-driven development plans.