We've just lived through a year like no other. Many have been scared and anxious. Yet we've also been our best and bravest. We've isolated in islands of brick and mortar. Yet we've connected more – and in more ways – than ever before.

We've locked down but opened up. Faced new challenges, met in new ways, discovered new perspectives and ways of being. We've learned and we've taught. Discovered new skills – and a new respect for community, connection and physical togetherness. But how has all this affected children growing up in times of COVID?
We are no longer collecting expressions of interest for this study. If you have any questions about this research, please contact us.



WHAT IS
LEARNING THE LOCKDOWN LESSON?




Learning The Lockdown Lesson is a research programme from Cambridge CEM looking into the effects of COVID-19 on student ways of working and teacher wellbeing. We're recruiting state, independent and free schools to participate from right across the UK and hope to discover:


The impact of lockdown on students' approaches to learning.



How the last year has affected teacher wellbeing.



What approaches have worked for students in ways we didn't expect – and is this making us think about different approaches in the future?


Methodology and participant commitment

The research focuses on students aged 15-19. It takes the form of a Cambridge Personal Styles Questionnaire (CPSQ) designed to identify areas of wellbeing and personal development where additional support could be valuable. There's also a short student survey to capture how the lockdown impacted school routines and social activities. The whole process takes less than 45 minutes for the student to complete at school or at home, and they can use any device – computer, tablet or smartphone.
As a teacher, all you need to do is send the links to your students, then take a 5-minute wellbeing survey yourself. After all,
teacher wellbeing is vital.

Supported teachers mean supported students.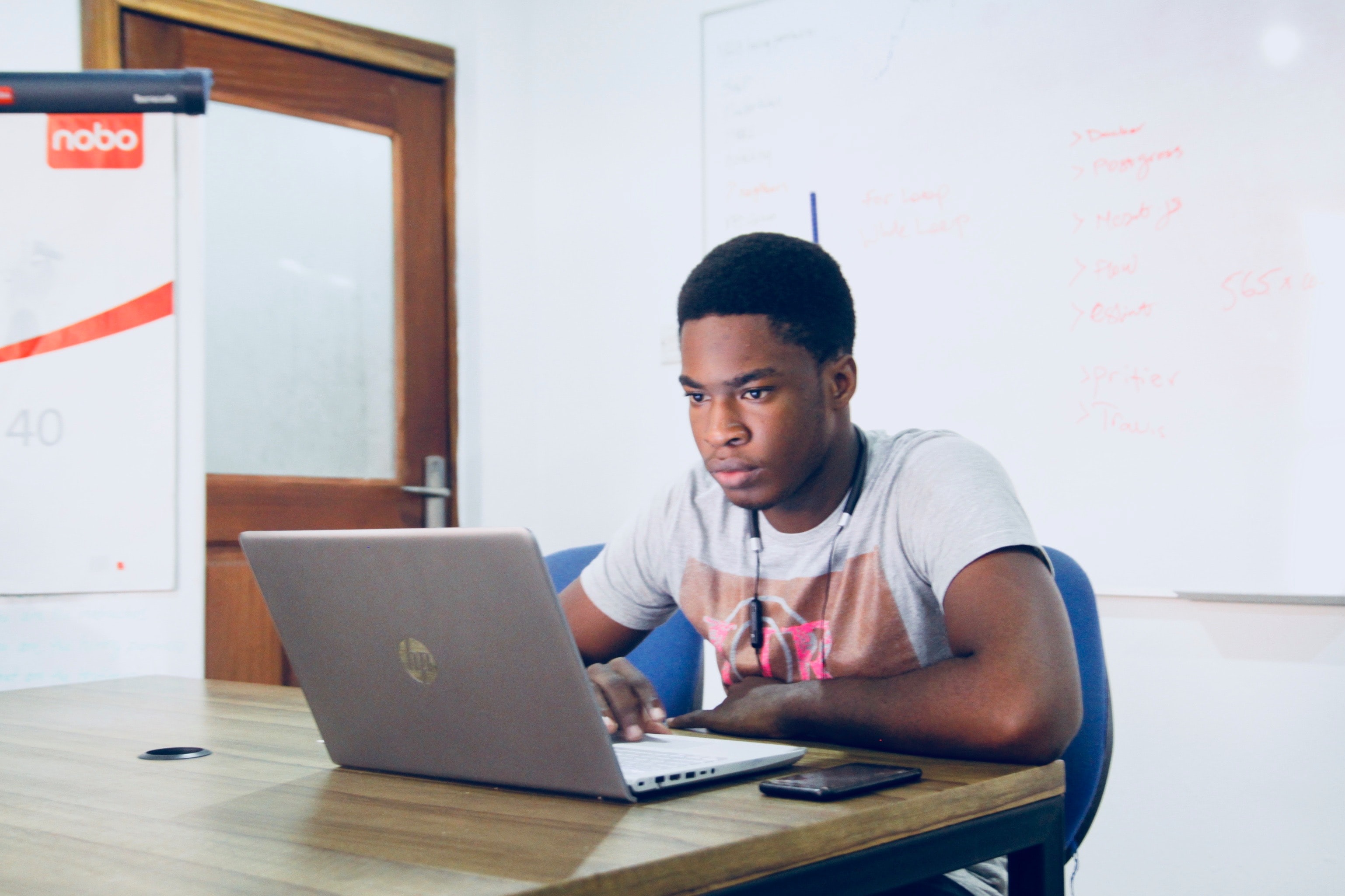 Instant answers you can learn from.
As well as contributing to the bigger picture, you'll be able to access your students' results. Instantly you'll gain a deeper understanding of personal styles of behaviour including thinking, coping, communication and collaboration, and study. It's an invaluable tool that can help you:
Focus and tailor student support and mentoring programmes
Understand hidden barriers to achievement
Identify students who need extra support
Motivate interest in personal development and open up conversations.
The online CPSQ platform makes management and interpretation fast and simple, and is described by teachers as "a window into your students' minds".
WHO IS CAMBRIDGE CEM?

Cambridge CEM is a not-for-profit organisation on a mission to unlock every student's potential with the very best learning and research solutions. We're part of the Cambridge family, alongside Cambridge Assessment and Cambridge University Press. We've been helping teachers clearly see what's happening in the classroom for over 30 years, empowering millions of students in over 90 countries to achieve ever-greater things.
THE OUTCOME
How will the results be used and shared?
By surveying a representative sample of students and teachers from right across the UK, we will build an accurate picture of the effects of COVID-19 on student and teacher wellbeing. Findings will be published when the project closes in June – and will be open to all – those that participate will get the results before they are published.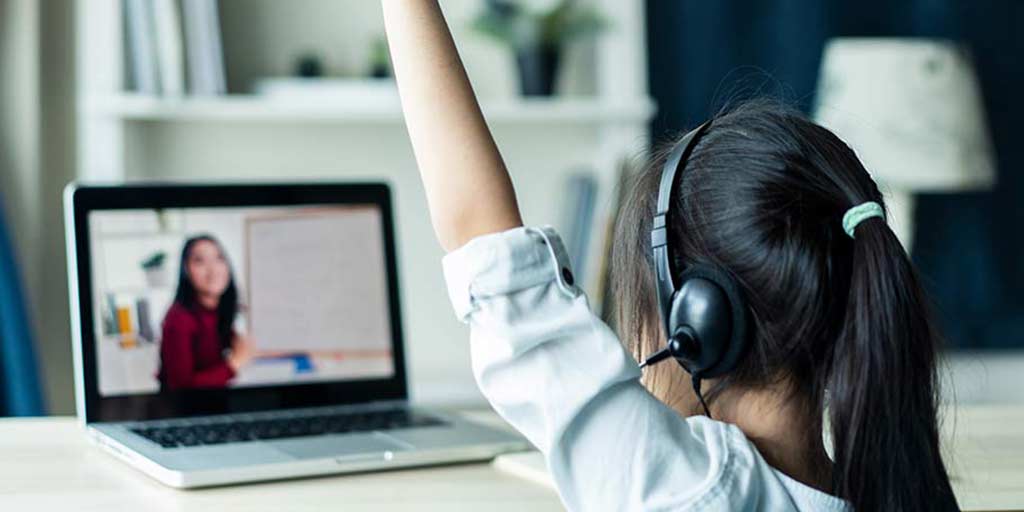 There's value in it for everyone:
Students – feel seen and heard in a historic moment, and get the personalised support they need to shine as our world reopens.
Educators – share the challenges, opportunities and experiences of their students, gaining insight into their own classroom whilst feeding into the national conversation.
Policymakers, influencers and press – can access real data into what's actually happening in homes and virtual classrooms. This will promote accurate reporting, and drive innovation and positive change in the wider system.
CEM – gains insight and understanding to support educators better. We hope to use the findings to improve our products and services to better support students and teachers as we all re-adjust to post-pandemic life.
School leadership teams - understand more the impact of lockdown on teacher wellbeing and student's views on their learning to help build better for the future, and become more resilient as a school.



WHY PARTICIPATE IN
LEARNING THE LOCKDOWN LESSON?
Be part of something bigger


Be part of ground-breaking research that will shape the future of education.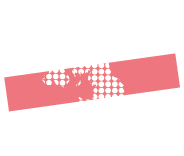 Build a national picture of what lockdowns have looked like for students and educators from every background.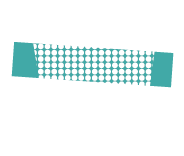 Have your say, be heard and understand how other teachers around the UK are feeling.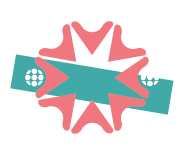 Feel part of a national community – and know you've made a real difference.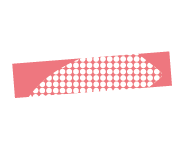 Share your successes to help other teachers nationwide/ globally. Helping to build our resilience for the future.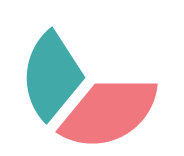 See the results first – we'll be sharing insight with research participants before publication.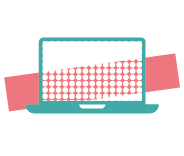 Free access to valuable CEM tools. Get detailed insight into how your students are doing and feeling – with no extra paperwork.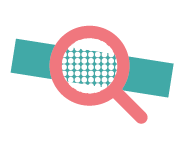 Identify strengths, gaps and hotspots so you can better focus academic and pastoral care.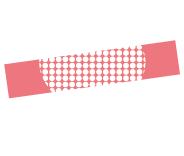 Measure wellbeing as well as academic progress to build an accurate picture – with accessible data to back up your knowledge and intuition.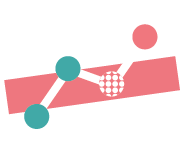 Benchmark with other schools locally, nationally and globally – and across the state/independent divide.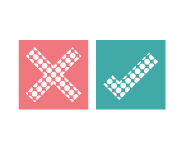 Contribute to our understanding of what has worked and what hasn't.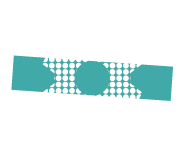 Get a free personal development session to help you work with the outcomes to support your students.

Will you help us to measure the impact of COVID-19 on student progress and teacher wellbeing? Share your insight. Shape the future. Access free tools to help you track progress and support your students. Let's get back on track together.




Frequently asked questions
Who designed the research?
This is being led by Kayleigh Lauder and her colleagues in Cambridge CEM, together with Irenka Suto from Cambridge Assessment's Research Division. It explores what has influenced student and teacher wellbeing during the pandemic both for better and for worse, focusing upon experiences during the widespread school closures of January and February 2021, as well as during recent re-openings.
How long does it take me to complete my teacher survey?
Less than 5 minutes – and it can be done on any device.
How long will I need to commit to manage student responses?
You can use the results as you see fit: create a structured feedback session with students as a way to help them understand how to make strong progress this year; or you can use the data yourself to understand how their behaviours are likely to impact their learning. Just like CEM's baseline assessments, the questionnaire is desired to show you where to focus and knowing where will make the most difference.
What's in it for me as a teacher?
Deep insight into how your students are really coping – with minimal time investment. Log on, add email addresses, tweak email templates if you wish to, and hit send. It really is as simple as that. See all the benefits in the 'Why participate in Learning The Lockdown Lesson?' section.
Cambridge CEM is a not-for-profit organisation on a mission to unlock every student's potential with the very best learning and research solutions. We're part of the Cambridge family, alongside Cambridge Assessment and Cambridge University Press. We've been helping teachers clearly see what's happening in the classroom for over 30 years, empowering millions of students in over 120 countries to achieve ever-greater things.
What is a Cambridge Personal Styles Questionnaire (CPSQ)?
The Cambridge Personal Styles Questionnaire (CPSQ) has been especially created by Cambridge Assessment to provide insight into student attitudes and behaviours. The CPSQ can help identify areas of wellbeing and personal development to nurture – essential after disruption to schooling. This is why CEM, along with Cambridge Assessment, is offering schools to participate in the research and benefit from the questionnaire for free.
I want to participate, but will I need 100% student uptake – I have some pupils who might not be willing or able to contribute?
As with all research pieces, the better the sample size, the better we can identify key areas on which to work. We also want to make sure that all students benefit and the ones that don't want to participate are the ones that may need the most help. However, participation is voluntary.
Do students need computer and internet access to participate?
Students will need access to the internet but the survey and questionnaire can be completed on a computer, tablet or mobile device. Both parts will take less than 45 minutes, so can be managed within a lesson.
Will you collect data on ethnicity, socioeconomic status and religion?
We are collecting anonymised data on the following through MIS. Please note we are not asking students to directly answer these within the survey or questionnaire:
Student home postcode
English as additional language
Free school meals
Pupil premium
SEN
Language spoken at home
EHCP
Ethnic origin
Looked after children
Is the data anonymised – or will students' individual answers be identifiable outside of my school?
All data will be anonymised, only teachers (and students if you want them to) will see the reports relating to individual students. All publications relating to this research will have data fully anonymised.
Can I be honest in my wellbeing questionnaire – will it be shared with my boss?
Honesty is really important – this research is to learn about the impact of lockdown for good or bad. Results are there to help us support schools better in the future and make parties aware of the difference it has made. Teachers can be assured that results will be anonymised.
Do you provide emails that explain everything to send out to the students?
At CEM we work with teachers rather than having a direct relationship with students. Teachers know their students best and how best to instruct them. However, we do offer lots of guidance to teachers and the questionnaire and survey have both been designed to be easy to navigate and complete.
Can I have a look at the questions before I sign up?
The first step is to register your interest and let us know that you're happy to provide further information. However, the actual questions themselves will only be available at the time of participating in the study. This is because we want students and teachers to record their initial reactions to questions.
Is this for all types of school – state, free and independent?
Yes, we want to encourage participation from as wide a group as possible - after all we have all been affected by lockdown and in different ways. We hope to be able to identify key trends from the findings so a broad sample is really helpful.
What about primary schools – will you be researching their experience too?
For this project, we're concentrating on the 15+ secondary age group as we know these students have a lot at stake at this point of their academic career. We would like to look at primary at a later date.