CEM IBE for ages 16-19
Set your students up for success in the IB Diploma.
Age: 16-19 years
Avg Duration: 50 minutes
Assessment: Adaptive, Digital, Baseline assessment
Sections: Vocabulary, Mathematics, Non-verbal and Skills
Predicts to: A Level
Price:
Costs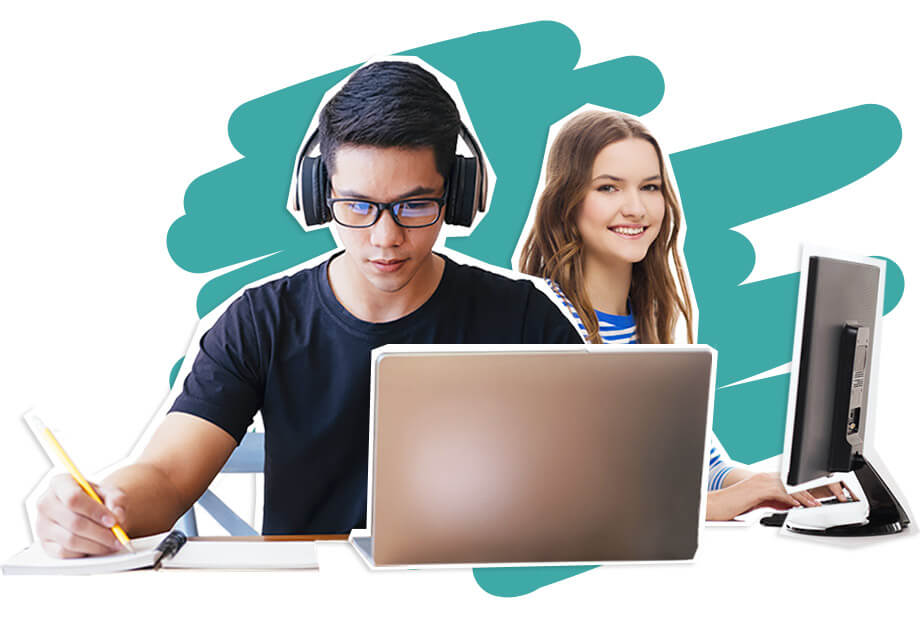 Assessments to empower International Baccalaureate (IB) World Schools
It gives you:
Specifically designed to support the IB Diploma Programme, CEM IBE helps you personalise learning to unlock your students' potential and prepare them for their very best futures.
Why do IB schools choose CEM IBE?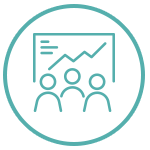 Understanding potential
Predictions to potential IB Diploma scores
Get immediate insight into your students
Identify strengths, barriers to learning and areas for support
Compare ability levels between students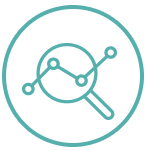 Establish a clear path forward
Help every student thrive
Raise expectations and set challenging targets
Tailor your teaching and learning
Motivate, encourage and empower students to succeed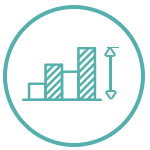 A whole school perspective
Measure impact
Reflect on results and inform school improvement
Measure the impact of your teaching
Monitor trends in IB Diploma results over time
Let's talk about CEM IBE with Fraser Halliwell
"What CEM IBE helps us to do is set high expectations.
[…] Since we've used it we've seen an increase in our IB Diploma performance."
Fraser Halliwell, Head of Secondary, Colegio Anglo Colombiano, Colombia
Read more...
Adaptive - A personalised assessment to motivate and challenge students at the right level.
Quick and flexible - Simple to set-up and run. Results are available for download within 48 hours with no teacher marking.
Objective - A research-based, independent measure of students' starting ability.
Student focussed - Insight that supports your judgement when discussing progress with students and parents.
Supports your judgement - Insight that supports your judgement when discussing progress with students and parents.
Evaluates school performance - Value-added data is a transformational tool, helping senior leaders evaluate which practices have most impact.
Cambridge CEM assessments for students aged 3-19
Cambridge CEM's computer-based, adaptive baseline assessments provide an objective view of your students' strengths and abilities in key areas and a wealth of data that can shape your teaching and unlock their potential.

"These assessments really help teachers and parents come together on one page. It has helped the teachers to have conversations with the parents to identify any gaps between the potential and the real performance of students"
Vandana Arora
Nahar International School, Mumbai
"CEM data allows us to deepen our understanding of the ways in which assessment data can be used to improve individual student learning"
Dr Karen Taylor
Director of Education, International School of Geneva
"At The British School, we use CEM data to provide predictive or indicative grades for IGCSE and IB Diploma examinations, and to validate our internal assessments of student ability."
John Nixon
Director, The British School, Rio de Janeiro
Transform information into insight with Cambridge CEM Professional Development
We're now offering professional development to complement our baseline assessments. These courses and bespoke packages provide teachers and leaders with best practices, insights, and tools to use their own CEM assessment data and reports to create actionable insight.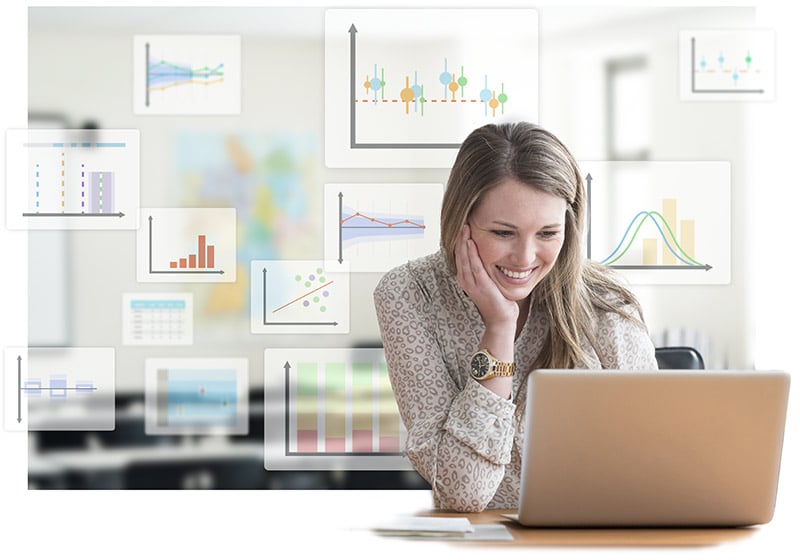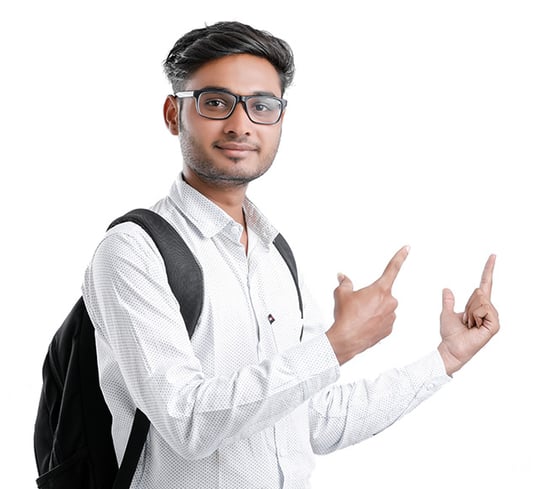 Ready to get started with CEM IBE?
If you are a new customer, create a CEM Secure account to subscribe for your CEM IBE assessment.
Subscribe Now
If you are an existing Alis/CEM IBE customer, please use the online subscription process on the Alis+ / CEM IBE+ secure site.