InCAS for ages 5-11
(now evolved into Cambridge Primary Insight)
Help students build a strong foundation
Age: 5-11 years (Scotland P2-P7)
Avg Duration: 20 minutes per section
Assessment: Digital (web based or download), Adaptive
Sections: Reading, Spelling, Mathematics, Mental Arithmetic, Developed Ability and Attitudes
Price:
Costs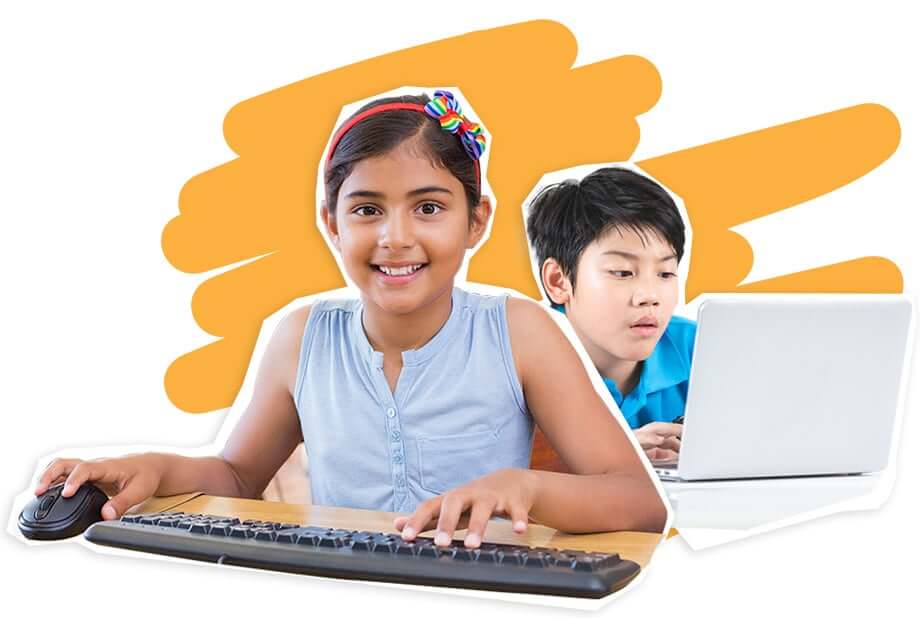 Assessments to empower schools
What started off as a personal small-scale research project in 1982 has developed into a whole series of assessments for schools across the world. We help you to uncover students' baseline abilities, understand their capabilities and unlock their full potential. CEM assessments are used by education professionals in 109 countries, and over 481,000 students will be taking a CEM assessment this academic year.
What does InCAS assess?
Students are assessed in these six key developmental areas which research shows are linked to later academic outcomes:
Reading
word recognition, decoding, and comprehension
Spelling
Mathematics
includes counting, arithmetic, fractions, patterns, algebra, measures, shape and space, and data handling
Mental Arithmetic
addition, subtraction, multiplication, and division
Developed Ability
picture vocabulary and non-verbal reasoning
Attitudes
students' attitudes to reading, maths, and school

Assess
Adaptive, personalised and tailored assessment. Flexible - assess at any time of year, with classes, groups or individuals. No teacher marking required.

Analyse
Quickly identify students' abilities and learning needs. Discover hidden strengths. Compare performance with standardised and age‑equivalent scores.

Plan
Raise expectations and set realistic, challenging targets. Use the formative and diagnostic feedback to tailor your teaching and plan early interventions.

Teach
Target resources effectively. Support professional judgement with reliable data insights. Monitor student and cohort progress.

Reflect
Monitor student, class and school progress year-on-year. See the impact of your teaching.

Support
Access support and guidance from your personal secure site.
"We use InCAS [now evolved into Cambridge Primary Insight] data to inform planning, set aspirational targets and give parents a picture of how their children are performing amongst a large, diverse cohort, rather than just amongst a class or year group."
Kirsten O' Connor, Head of Primary, The British School in Tokyo
Read More...
Transform information into insight with Cambridge CEM Professional Development
We're now offering professional development to complement our baseline assessments. These courses and bespoke packages provide teachers and leaders with best practices, insights, and tools to use their own CEM assessment data and reports to create actionable insight.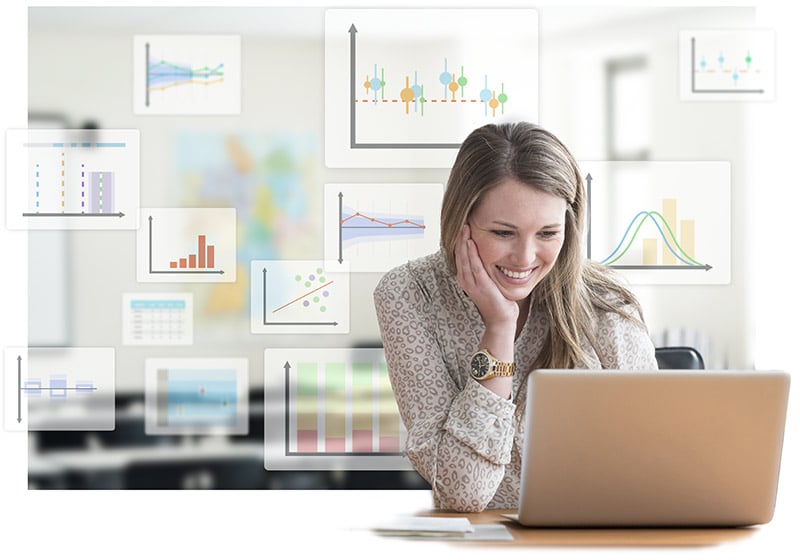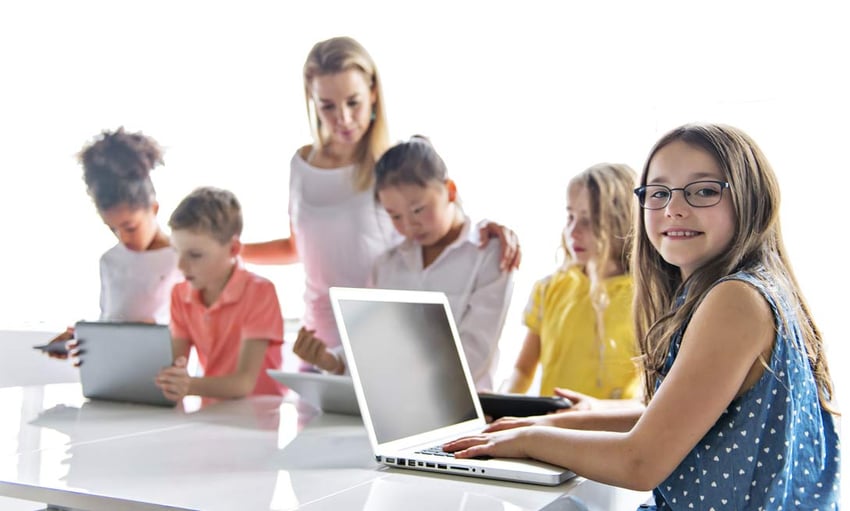 Ready to get started with Cambridge Primary Insight?
If you are a new customer, create a CEM Secure account to subscribe for your Cambridge Primary Insight assessment.
Subscribe Now
If you are an existing InCAS customer, you'll have access to Cambridge Primary Insight from September 2023. We'll be in touch with your school's coordinator with more information, but if you have any questions, please contact cem@cambridge.org. For existing customers you can access your account via the CEM Secure site.