Unlock your students' true potential with our CEM assessments.
CEM assessments are so much more than your average school test.
We help you to reveal your students' superpowers so you can understand and support their potential for learning. In a busy, competitive, and complex school environment, we make accurately measuring your students' potential and progress simple.
Which assessment is right for you?
Each of our CEM baseline assessments are based on extensive research and created to complement the stages of child development. There is a CEM baseline assessment for every education phase.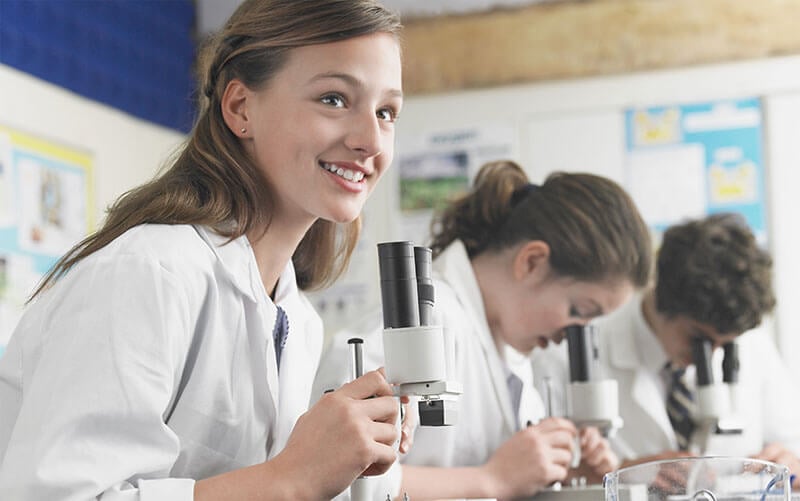 We also provide entrance assessments for students in years 7-10, that help you select the right students for your school.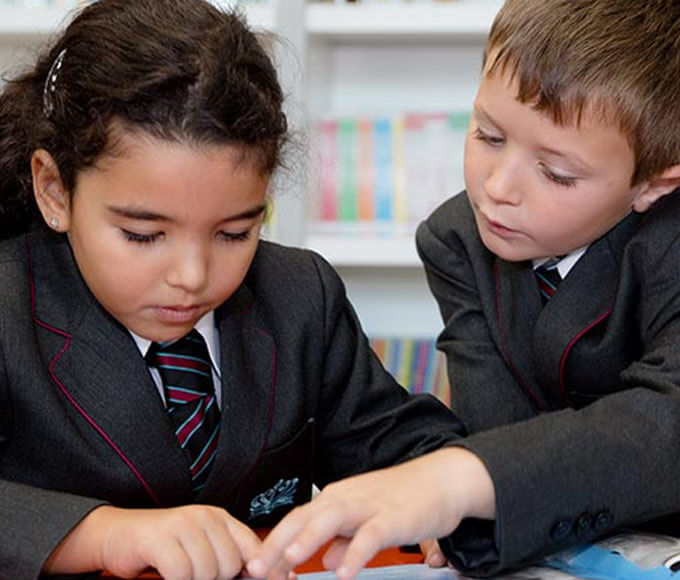 Why CEM?
Help your students take control of their learning journey
Our CEM baseline assessments are adaptive. That means they're quicker, fairer, personalised, and more tailored to your student. Improve your students' learning experience and help find their weaknesses and build them into strengths.
Predict their potential
We don't hand out certificates. Instead, we give you the tools to boost your students' outcomes right from the beginning. Pinpoint your students' starting point, their ability for learning, and even predict their exam performance with our CEM baseline assessments.
40 years of experience
Used by educational professionals for 40 years, in over 90 countries, CEM is one of the largest providers of assessments for children of all ages, from early years to post-16 education. What started as a small-scale research project in 1983 is now trusted by professionals worldwide, with methods that are research-based, evidence-driven, and market-tested.
Empowering teachers to make a difference
Our research-based assessments give you unprecedented access into what's happening in your classroom, your school, and your profession.

109
countries
Our efforts to give teachers the tools they need to help their students are global. So, wherever you're based, be assured that we have the right assessment for you.

25 million


data points used

Let us turn the data into action, so you can focus on transforming your students' potential.

480,000


students assessed
each year

We work with a wide pool of students, giving them the opportunity to improve their academic abilities.

600,000


assessments used to standardise scores

We use assessments you can trust to get the best data to help your students.
See what teachers are saying about CEM
Wherever you're based in the world, whether you're a state, independent or international school, our Cambridge Centre for Evaluation & Monitoring assessments help thousands of teachers help students realise their true potential.
"We use CEM because it gives so much information about the students that supports both teachers and leadership. … CEM assessments are an ideal tool – we use them for lots of different purposes"
Andrew Lennie
Head of Secondary at Cairo English School. Egypt
"We use CEM assessments because they help us to make judgements that will inform teaching and learning, and give us objective data that will help us to improve the education that our students receive."
Alexandra Holland
Curriculum Development Manager, Aga Khan Academies
"It has been a vital tool with so many benefits, from setting standards and raising expectations, to helping us support students and staff, to measuring school performance"
Rukaiya Salman
Head of School, The Cedar School. Pakistan