The future of primary assessment: Learning first or accountability?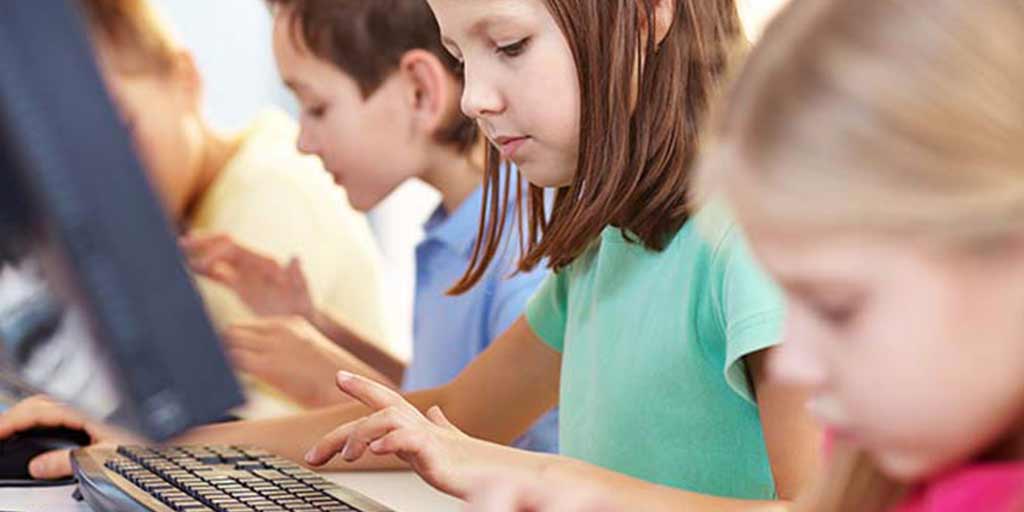 I was asked to speak about the future of primary assessment in relation to learning and accountability at the Head Teachers' Roundtable Summit in London on 2nd Feb. The summit offered an opportunity to debate matters that enable schools to thrive and flourish, and was clearly an important forum, attracting over 200 delegates.
My focus was on looking ahead to 'what could be' in the realms of assessment in primary schools rather than what is probably likely to happen in the near future.
Finding out what children know and can do
Let's begin with the 'Learning First' part of the session title... Finding out what children know and can do is a crucial first step towards improving their outcomes.
From a research perspective, we actually know a lot about children's development at the start of school 1 2 and their progress throughout the primary years. We also know quite a lot about interventions to help children's learning. However, we could vastly improve our use of data and the integration between research and practice.
For example, from a review of studies which investigated the interpretation and use of assessment data, Deborah Ackerman from ETS concluded that much more training and support is needed to increase the assessment literacy of teachers working in the early childhood years 3.
Intelligent use of assessment data, integrating and evaluating research-based methods
Anthony Bryk 4 has suggested that whilst the ever-increasing amount of available data is good for monitoring progress, it doesn't tell you how to improve; whilst we have some evidence-based information about what works in the classroom we don't have nuanced detail about how to make things work across diverse contexts and populations; whilst collaborative learning communities share information, this isn't necessarily well specified or grounded in research findings.
The potential exists for the intelligent use of assessment data to monitor progress and inform next steps coupled with research-based teaching strategies to enhance children's development and learning.
Anthony Bryk proposed a system in which educators are "active inquirers bound by structures akin to the scientific community". In other words, researching promising methods for their own context and monitoring impact in a systematic way and adjusting ways of working in response to information.
Teachers already work in this way already but there is scope to enhance this.
Understanding the data
Accountability could involve ensuring that teachers are sufficiently equipped with knowledge and understanding to be able to implement an effective system of monitoring and intervention. That is, they really understand the data that they are collecting about children and using it to evaluate their own practice and children's progress.
Checks that school leaders are using assessment data to inform their teachers' professional development needs and resourcing. So Ofsted checks that a school is making intelligent use of data integrated with research-based teaching and learning strategies. Thus placing the emphasis on making sure that good processes are in place and supporting when they are not.
Educators as active inquirers
A cultural change is needed to enable teachers to enhance their assessment literacy and to develop their understanding of research methods so that they can assess the strength of evidence of promising interventions and to evaluate their effectiveness in their own context with more emphasis on time for learning and less on collecting huge swathes of evidence "just in case".
Thus, as Anthony Bryk suggested, developing educators as active inquirers.
There needs to be more integration between academic researchers and practitioners in order for us to increase our knowledge of what works in various cultures and contexts. For this way of working to succeed, teachers need time within the working week to develop expertise, and this invetment needs to be valued by the system.
Tymms, P., Merrell, C., Hawker, D. and Nicholson, F. (2014) Performance Indicators in Primary Schools: A comparison of performance on entry to school and the progress made in the first year in England and four other jurisdictions: Research report. Department for Education: London. https://www.gov.uk/government/publications/performance-indicators-in-primary-schools
Tymms, P., Merrell, C. and Wildy, H. (2015). The progress of pupils in their first school year across classes and educational systems. British Educational Research Journal. 41 (3) 365 – 380.
Ackerman, D. J. (In press). Early childhood care and education workforce issues in implementing assessment policies. In C. Brown, M. McMullen, & N. File (Eds.), The Wiley Handbook of Early Childhood Care and Education. Hoboken, NJ: Wiley Blackwell.
Bryk, A. (2015) Accelerating how we learn to improve, Educational Researcher, Dec 2015, 467 – 477.