Baseline Assessment: Make it work for you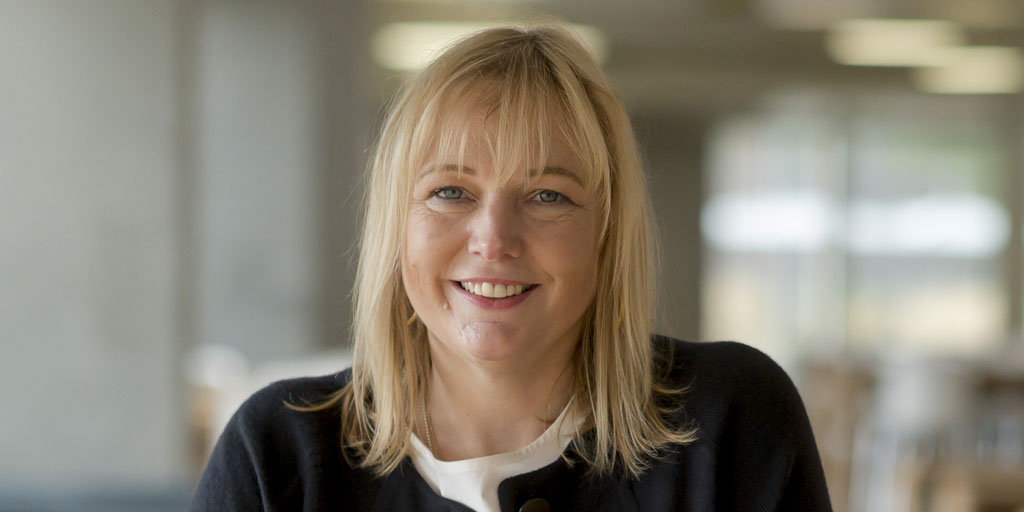 We know it is vital that teachers have access to reliable information to support them in making the best decisions, so they can transform the academic outcomes of the children they teach.
Baseline assessments help schools to understand their students' needs, to get a measure of each individual's aptitude for learning and their potential, as well as to measure the impact they have on learners as they progress through school.
Understanding student needs
There are many ways that schools can get an understanding of students' starting points, including observation, quizzes, projects, essays, exams, formative assessment and so on. However, this can be time-consuming and while each teacher may have an understanding of the students in their class, it doesn't give a consistent, comprehensive and whole school profile of student needs.
Using a good, standardised baseline assessment from an external provider that is founded on really robust research will help you understand students' knowledge, skills and attitudes, and use the best possible data to set realistic and motivational targets and focus on progress.
Assessments such as InCAS (now evolved into Cambridge Primary Insight, for students aged between 5 and 11) or MidYIS (for students aged between 11 and 14) offer schools a valuable profile of baseline, predictive and value-added scores. That information helps schools to tailor their planning, teaching and learning, find the best ways to allocate resources and track students' progress through school.
Transforming learning
Standardised, baseline assessments can help improve teaching and learning in so many ways when used alongside other data (e.g. in-class assignments and observations) when making instructional decisions.
We know that a good baseline assessment should:
Complement teacher assessment and observation
Provide information on what students know and can do that may not be picked up through observation alone
Help teachers identify areas for improvement and additional support
But with so much data available to improve student achievement - where do you start?
Use baseline assessments as part of the overall school approach to assessment
The increased use of a variety of assessments, as well as more sophisticated technology, has made more data available in schools than ever before, and the use of multiple data sources allows teachers to form a more comprehensive picture of the students' understanding.
Standardised baseline assessments will show you how students performed on one test, on one day. They give you just a snapshot and should form just one diagnostic aspect of a school's overall approach to assessment, alongside a whole range of formative and summative assessments and teacher observations and judgements.
Use assessments that are objective, valid and reliable
Good quality baseline assessments provide a trusted external reference of a pupil's starting-point performance, indicating what students already know and what they can do, and whether it is below, above or broadly in line with the national average.
By using a baseline assessment, you get immediate and accurate information to help you find out where your students are on their learning journey.
Use assessment data to diagnose and act on learning needs
A new Year 7 class can be a mystery. We know that students can always surprise us, and it can take some time to reveal their learning needs and potential. Without reliable baseline data, how do you know if what you are doing is right? And how can you measure the progress students make?
A high-quality on-entry baseline assessment provides information on what your students know and can do right from the start, therefore saving you and the student time and providing greater opportunities for adding educational value.
Use the baseline data to inform your teaching strategies and learning activities
Baseline data helps teachers to adjust planning and inform decisions about a whole range of strategies such as deciding student groups, seating plans, and teaching and learning activities.
Using baseline assessment data, you can more efficiently focus effort and resources on ensuring students are supported and sufficiently challenged, and help you to teach effective and differentiated lessons and ensure rapid progress for all students.
Use baseline data to set targets and monitor progress
Once you have discovered students' current learning stage you can determine the amount of progress that students should make to help them reach where they want to be. Accurate data will help to set appropriate and challenging targets for a whole class, differentiated groups, or individual students.
Success in the classroom
A baseline assessment should complement the data you already have. It must be remembered that a single assessment can only provide some of the information which you need to build an approach for each student in your care. Skilled and careful triangulation of information from a range of sources will provide the best platform for success in the classroom.
About the Author
Katharine Bailey, Director of Policy, has worked at CEM for over 20 years. She has extensive experience working with schools and governments in the UK and around the world.
Find out how CEM data can help in your school