At CEM, we're all about empowering you to make a difference.
We care about the things you care about, so when you asked us to make what we do even better for you, we listened. Find out how you can get involved.
Meanwhile, take a quick look at how we'll be helping you throughout 2021 – 2022.
Ready now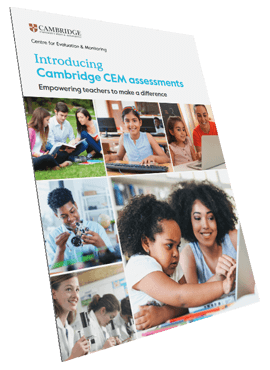 New International Brochure
Empowering teachers to make a difference
Download, read and share our brand new brochure for international schools. You'll be able to discover:
An overview of baseline assessments
An introduction to all of Cambridge CEM's assessments
How we support the Cambridge Pathway
The Cambridge Wellbeing Check
Are your students in the best position to flourish?
The Cambridge Wellbeing Check is designed to help you help your students feel good and do better through their learning journey from 7 to 18 years old. Based on published research by the University of Cambridge, this 22 question, online, student-led assessment, only takes 20 minutes to administer and helps you understand how students feel in your school to give you real, actionable insight and instantly show you who needs support. Choose the Cambridge Wellbeing Check to:
See a more holistic picture of your students
Evaluate their wellbeing throughout the year
Compare students at an individual, class, year-group and whole-school level
Teach your students about wellbeing and practically explore what it means
Inform teaching and frame conversations with your students, so you can have a positive impact on their wellbeing
The results are instant, with no marking, on our new, easy-to-use digital platform, the Cambridge Wellbeing Check focuses on four areas of wellbeing, covering feelings and functioning.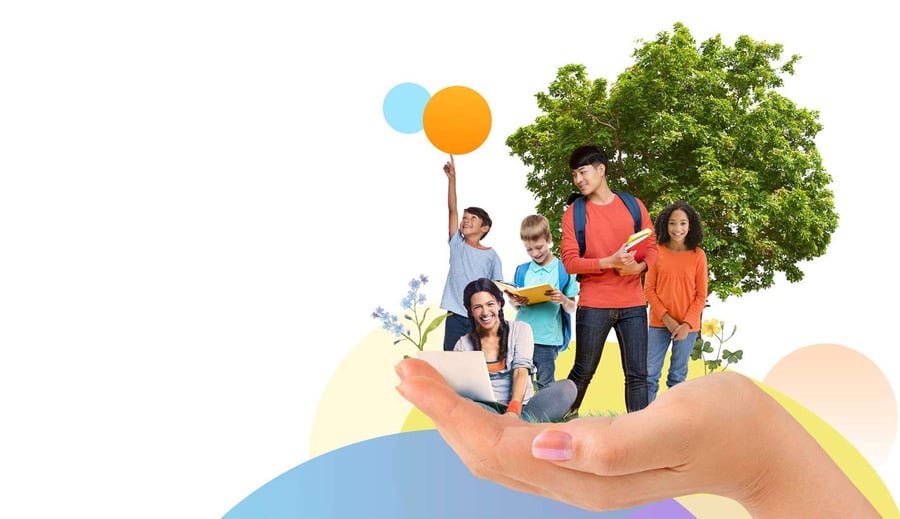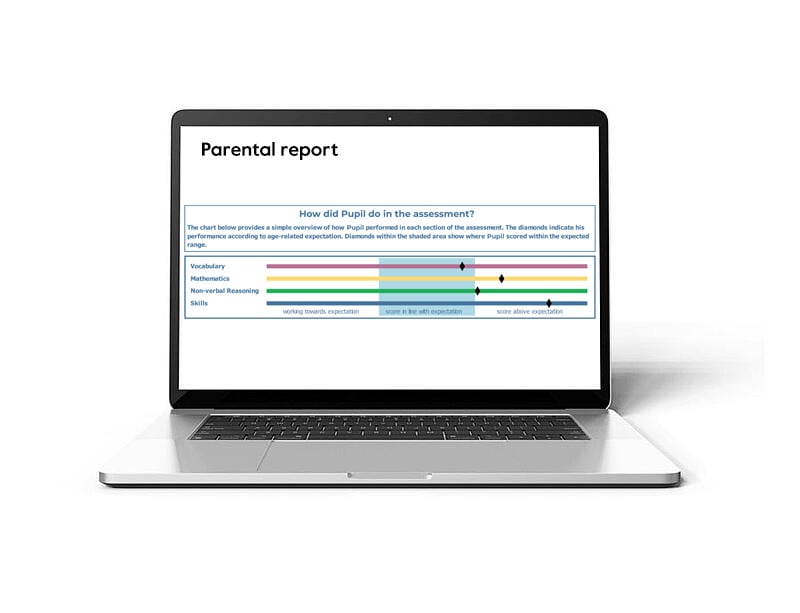 Parental report
Supporting your conversations with parents
Available for all students who have taken our MidYIS and Yellis assessments, our new parental report is designed to provide parents with a clear view of:
What is a CEM assessment
How their child has performed in the assessment
Supporting examples and guidance
With easy-to-understand examples of the questions asked in the assessment, parents can gain a better understanding of how their child has performed and see the areas where they need support.
Log into your Secondary+ site to preview the Parental report for your students.
School Groups reporting:
Identify exceptional performance in your schools
The School Group report helps promote good practice across schools within your group, as well as identifying where schools might find targeted interventions beneficial. The report helps Executive Leaders of MATs or school groups that operate at regional, national or international level to:
Understand the overall group performance and set clear goals
Assess the impact of the group's school improvement activities
Support long-term reputation building
Ensure improved standards across the group.
As part of the University of Cambridge, the report has been co-developed with long-term users of CEM assessments and is based on valid, rigorous, academic research.
Log into your Secondary+ site to see your new School Group report.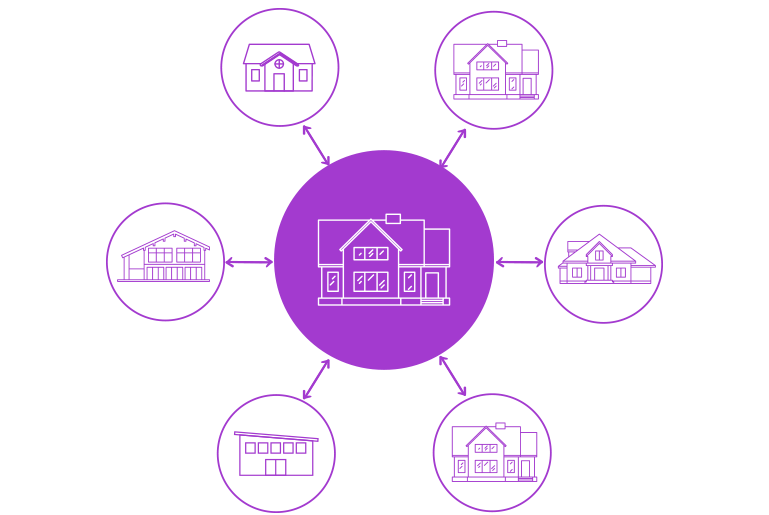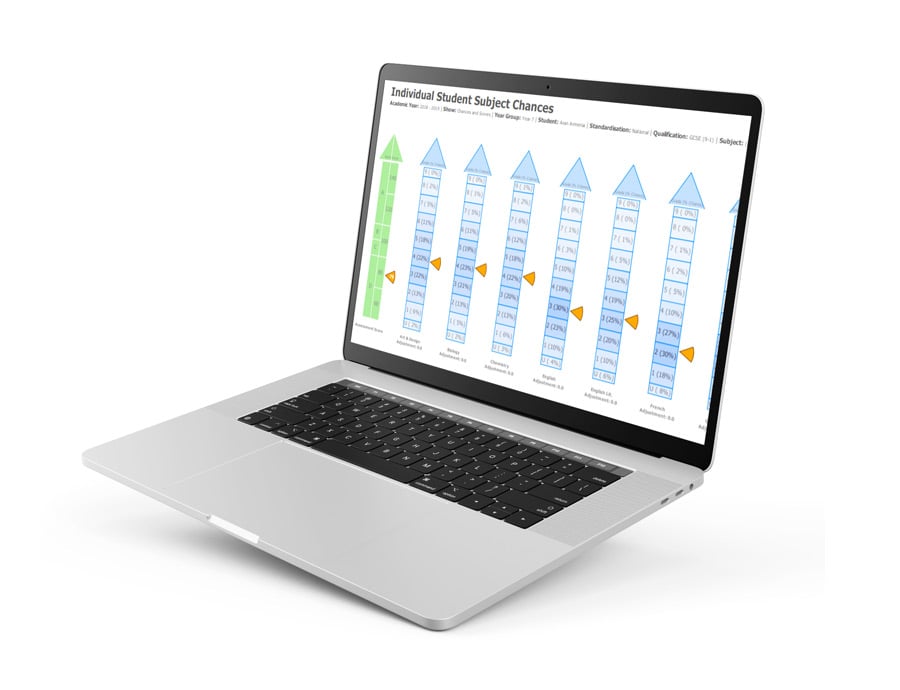 CAG/TAG Adjustment options in reports
Putting calculated grades in context
How have Centre Assessed and Teacher Assessed Grades affected your CEM predictions?
Our CAG/TAG Adjustment option in the new Individual Student Subject Chances report helps you compare your students' GCSE predictions against a choice of results from 3 different years - 2019, 2020, 2021.
A projected adjustment for 2022 helps you understand likely performance for upcoming exams.
CEM's new CAG/TAG Adjustment helps you:
Understand likely performance in 2022 and beyond.
Compare predicted GCSE grades with past years' results.
Adjust the predictions for your students.
Be confident in your target setting for every student in each subject.
Log into your Secondary+ site or book a meeting to preview how the CAG/TAG Adjustments will look for your school.
Coming soon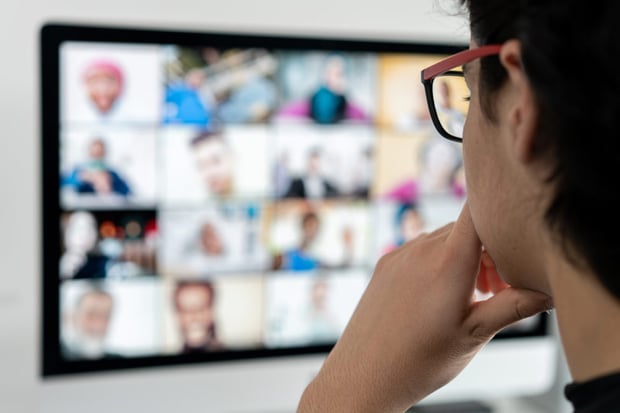 Professional development:
Make the most of your CEM data
CEM's new range of training and support services for schools helps you make the most of your CEM data to support staff and improve student achievement.
CEM will be offering face-to-face and online support, delivered by educators who have real-life experience of using CEM data in practice. The training is timed and tailored to meet your needs and helps you:
Understand how CEM data can be used to improve students' academic achievement.
Secure the skills and confidence to make data-based decisions.
Embed a positive data culture and support whole school improvement.
Support decisions around resourcing, planning and lessons.
Book a meeting with us to find out more.
Co-create with CEM

We have over 30 years of research and assessment expertise. You know what's important in the classroom today. Let's join forces and make assessment great.
Submit or vote on an idea